2021. English-to-Spanish translation of subtitled videos for the exhibition Icons, featuring the work of renowned US photographer Steve McCurry, a retrospective with over 100 large-format images, the most iconic of his career, and videos about his travels, adventures and profession.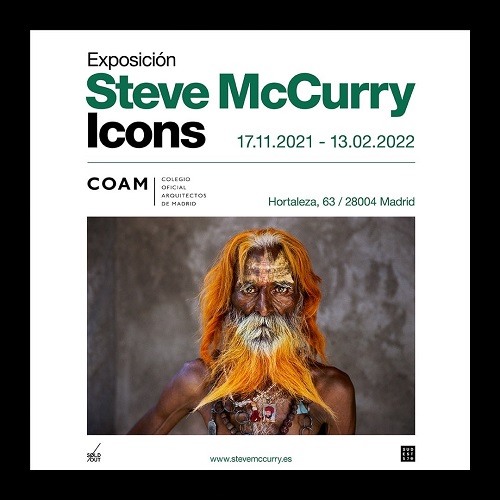 ---
2021. Spanish-to-English translation of the gallery texts for this exhibition, in which the artist presents an impressive series of works using different artistic media (painting, photography, installation, sculpture and video) and raises interesting questions about the interpretation of past events and our historically nefarious use of natural resources.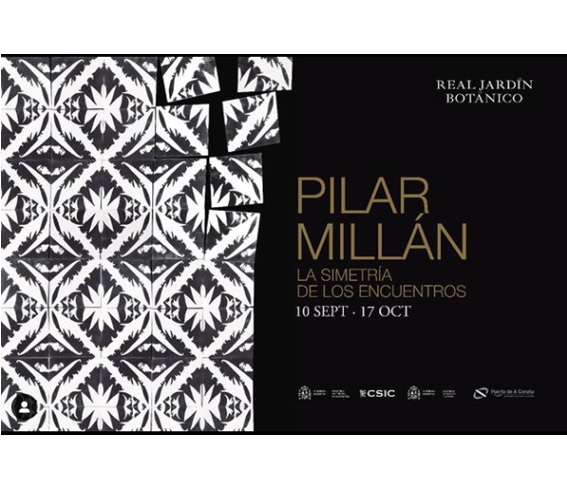 ---
2021. Spanish-to-English translations of showcase labels, audiovisual guides and three-dimensional replicas of the 350 artefacts that illustrate this site's incredibly rich historical and archaeological heritage, most of which were recovered in the course of excavations conducted since 2008.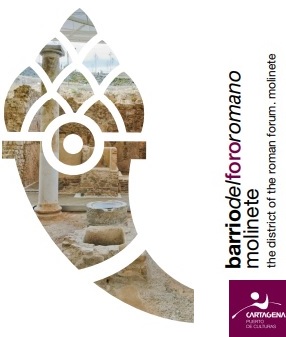 ---
The most popular animated science channel in Spain, with more than 2.6 million subscribers , dedicated to revealing the incredibly insane (and quantum) reality of our universe.
2020. Translation into English of the videos: 9 Types of Universes That'll Surprise You; Where Is the Earth in the Universe? and This Car is NOT as Long as It Seems.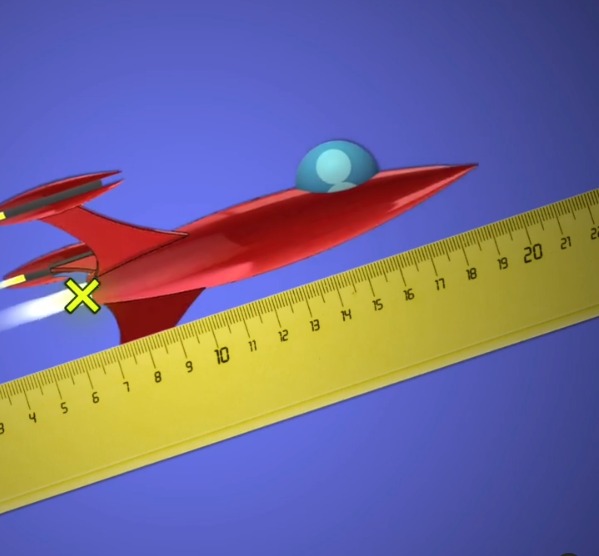 2020. Translation into English of the video The Crystal That Feeds on Entropy: What Is Entropy?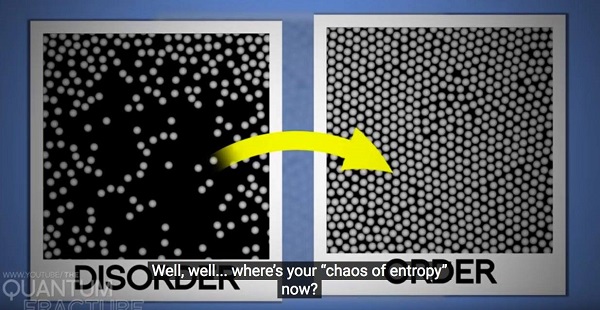 ---
We've worked closely with the EMPTY company for over a decade, translating their interior design, museum and exhibition projects.
The Museo de Málaga is one of their recent projects, for which we translated the texts and display case labels, scale models, audiovisual productions, interactive and graphic elements of the new permanent collection.
---
This company was commissioned to design and fit out the future Museo del Foro Romano [Roman Forum Museum] at an archaeological site in the Molinete district of Cartagena, where excavations begun in 2008 have revealed the city's incredibly rich historical and archaeological heritage, from the Roman colony of Carthago Nova to the present day.
On this occasion, Ypunto Ending asked us to provide Spanish-to-English translations of the display case labels, audiovisual guides and three-dimensional replicas they designed for the 200 items on display.
---
For several years now, we have regularly provided English translations of the website content that La Casa Encendida posts about its various activities: exhibitions, concerts, film cycles, lectures, courses and workshops.
La Casa Encendida, a Fundación Montemadrid initiative, is an open, dynamic social and cultural centre that supports young creative talent, hosting everything from the most cutting-edge artistic expressions to courses and workshops about the environment and solidarity.
---
This company applies the interactivity of video games and digital apps to fields such as cultural heritage, museums and cultural institutions.
They recently gave us the exciting task of providing English and Portuguese translations for one of their latest creations, Nubla 2, which immerses players in pictures at the Museo Thyssen-Bornemisza.
---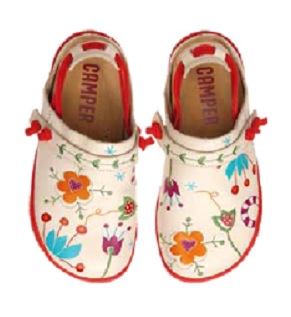 Since 2006, we have worked closely with this dynamic Spanish footwear firm that operates across the globe, translating their e-shop collections into 6 languages (Spanish, English, French, German, Italian and Portuguese).
---